There are many games that allow players to participate in speed races. What about becoming a person behind managing those racetracks? Almost every racing game today has a simple task, which is to become the first car to finish the first place.
But in professional racing events such as F1 Formula Racing, becoming a champion is not as simple as simply launching the net as you think. Motorsport Manager game will let players understand that.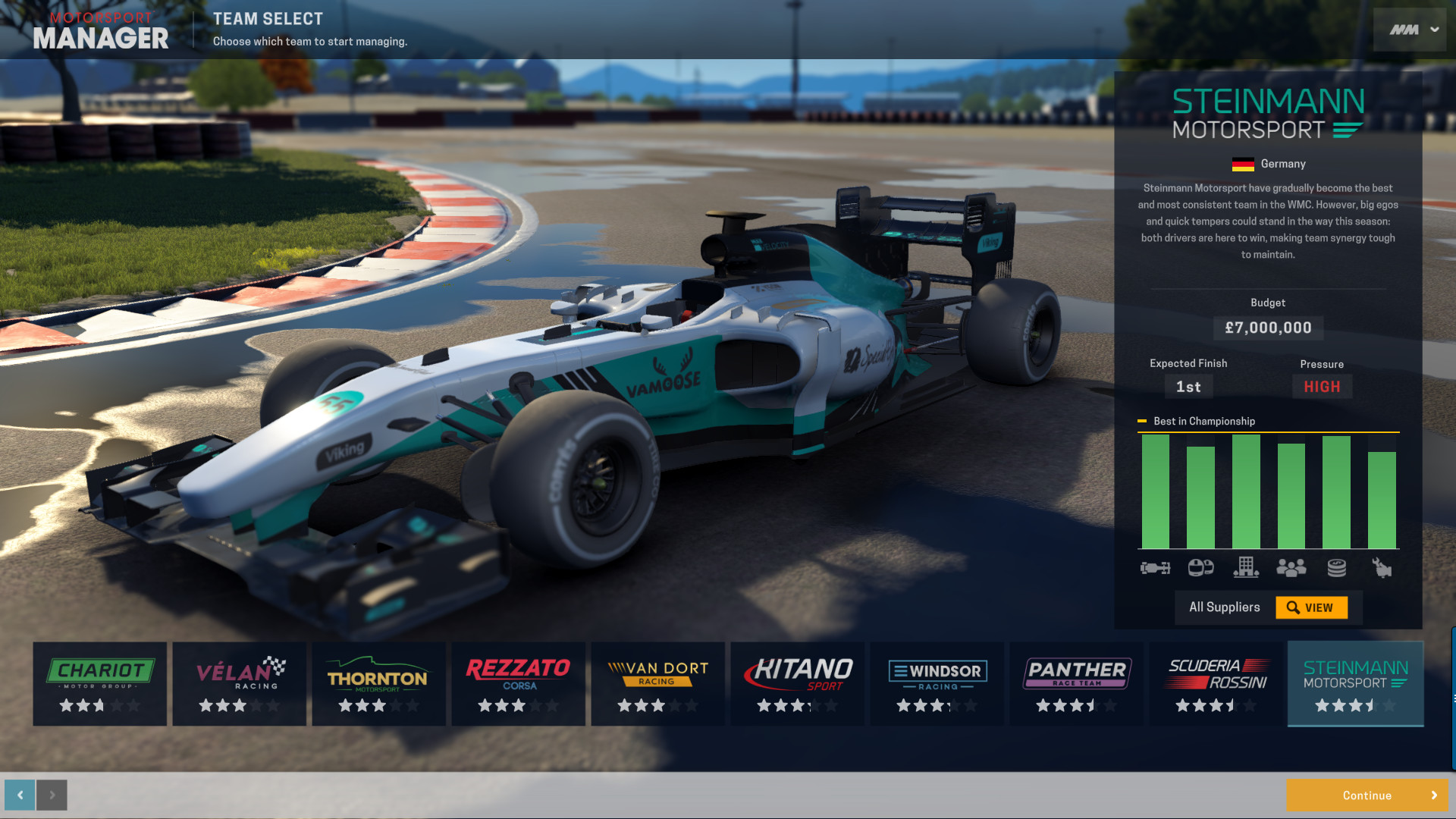 Become a manager of a professional Formula 1 racing team, you will first be given your name, team name, color picker and logo. Done the lightest part, a management interface that looks relatively complicated will show players need to be patient to get used to it.
At the top is the amount of money you have in the bank and the monthly earnings, which are two important factors like blood in the game, so don't let these numbers go back to negative or your game will be finish. You can make money from participating in racing and finding new sponsors.
As for the management part, like other management game genres, it would be quite troublesome for the reader to tell it all. So can summarize on 3 main issues as follows so that players are not lost when they first play.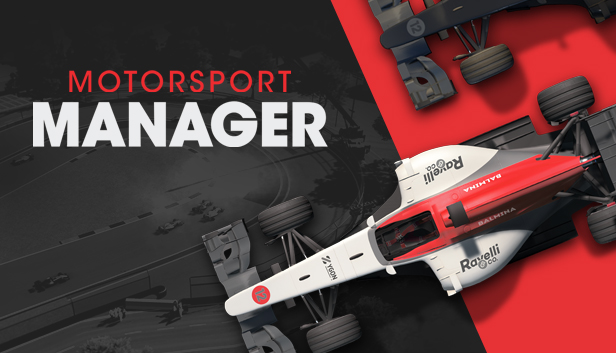 The first is human resource management, you will have 2 main drivers and some reserve drivers, along with a team of technicians to repair and upgrade your car. Everyone has an index for their specialty, along with their monthly salary, you can agree on the price and time of the contract.
The best humanity will raise the highest team score but at the same time it will cost a lot of money, so you need to make the right choice. In addition, there are 2 more factors: sponsors' relationship and number of fans, if you interact well, you will get a good amount of money from these 2 sources.