If you've played Original Sin game and know the level of freedom and creativity that the game offers, you will certainly be pleased to know that Original Sin 2 remains the same creation and expanded. it comes to a larger scale. However, before going into the core, the writer would like to list new things of the previous game.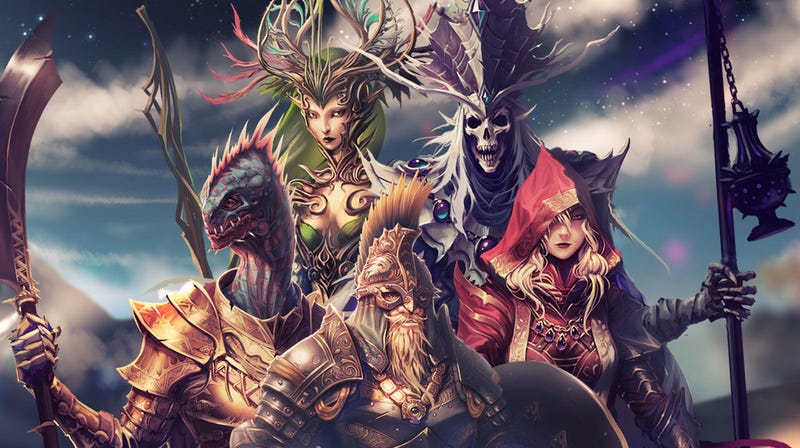 The first is the Tag and Origin system, when you initialize the character, select the race and some Talent of the character you want, the game will automatically label based on your character information and them. will be used to grant new conversation options during play. This element is strengthened when it first appears in Original Sin 2 game as pre-written protagonists and possesses its own story line.
You can still create your own character, then the game will only paste some common labels like "Female" or "Human" and the later labels you get are mostly taken from Talent, in addition to You will also miss the individual mission routes of the pre-written biographies.
The next innovation of Original Sin 2 game may be a bit controversial, it is the game conversation system now designed in the "indirect" style, which is a dialogue from the characters of The game will now not be a specific sentence, but they are arranged in a narrative style. For example, instead of saying "I will search and erase you at all costs!" Now, the line will become "threatening that he will never escape".
The mechanism of a secret action is slightly simplified when now, players can see the enemy's vision better when being marked "red". The first area in the game is Fort Joy possessing a "Tension" bar that measures the level of stress and it will become more negative if the player acts beyond his limits.