It is Introduced in detail at the 2017 E3 event last week, developer Konami made fans of the exciting Pro Evolution Soccer series with important feature updates in this year's version.
The most important change, as usual, involves the center of every match – the round ball. Specifically, these are improvements so that players can control the ball more closely and honestly. It is one of the features that has always been renewed and perfected over the years, but it does not always work well in every version.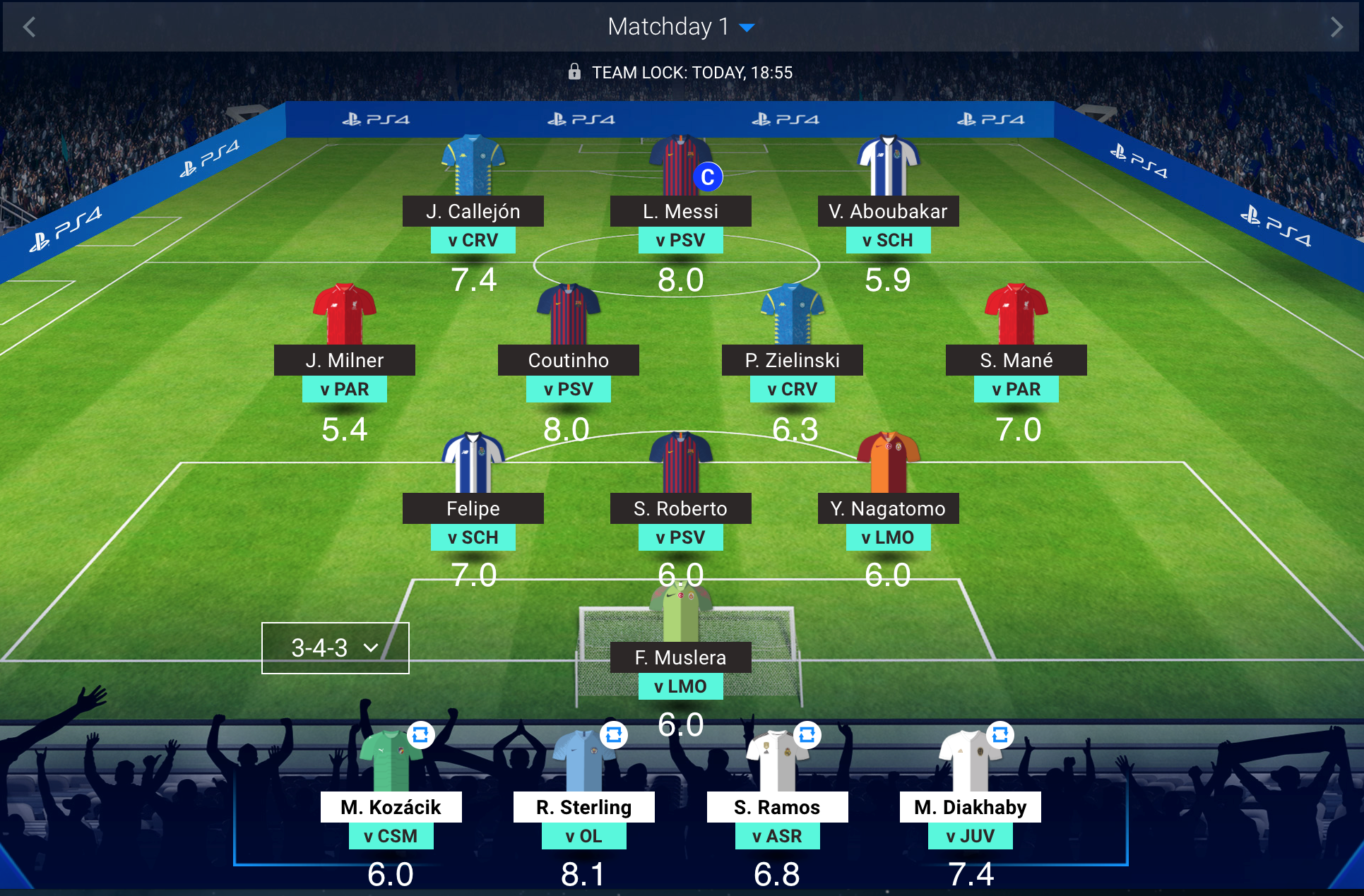 With PES 2018 game, players can expect more when this change is combined with physical improvements and the ability to interact with characters. That is evident in how the ball bounces off the chest or bounces off the player's body with a realistic and predictable feeling.
When a shot is made, the ball hits the goalkeeper who will bounce at a reasonable angle, like in real life, not completely unexpected and unexpected. Other players when the player is not in control is no longer the ball on the field, when it can be "smart".
They know how to put themselves in the right place and more accurately predict the position of the ball that will appear, while avoiding the follow-up of the opponent. But effective long-distance passes are expected to see more often than the 2017 PES version.
And when one is holding the ball, the other players will also be more active to defend themselves against opponents with strong stats. This is mostly done automatically, helping gamers to focus more on the away field instead of keeping an eye on the opponent moving at home. And obviously, this makes the game experience with the machine become more difficult when the passes, tactics may soon be "captured".
The developer also made a small change in the free kick system. Free corners and free kicks allow both sides to attack and defend freely to strategize before the shot is taken.