A few days ago, Bethesda released a new trailer for Prey, a fictional shooter that is due to be released next year, this time referring to the name TranStar, which owns the station. the space where the main character wakes up and is also the context of Prey. A trailer for Prey game made in American cartoon style.
Prey is set in a hypothetical future when US President Kennedy did not die in a horrific assassination many years ago and this leader laid the foundation for the conflict between the two American and Russian powers. As a result, the US occupies a satellite built from cooperation between the two countries, which then makes it a center for studying alien life forms.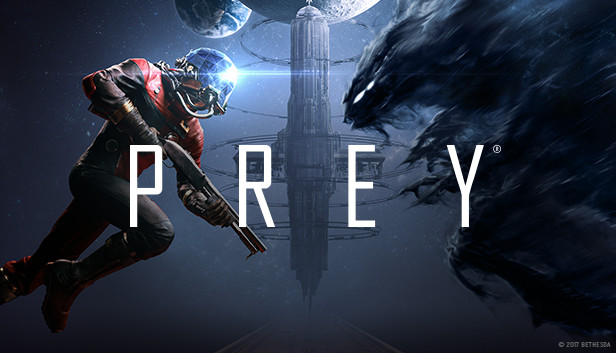 Waking up on Talos-1, the main character Morgan realizes that this place has been invaded by bizarre creatures called Typhon – created by scientists themselves with the original purpose of enhancing efficiency. senses for humans. Possessing strange powers, Morgan's mission is to survive and discover the secret behind Talos-1 to prevent the potential danger to Earth.
As mentioned earlier, in the Prey shooter game Arkane Studios in addition to gunfire, players can apply the superpowers of the main characters to fight against alien creatures on the Talos space station- first. Among them the most special is the ability to "enter the soul" into the senseless objects of all sizes, from tables and chairs, fan lights to coffee cups or even … roll toilet paper.
In the new trailer that Arkane Studios launched for Prey today, viewers have a better chance of following up on this gameplay mechanism. Not only did he bring his body into objects, Morgan Yu could also control their behavior as he moved freely to ordinary objects or fired at his allies if they were automatic gun emplacements.