Instead of battles, Total War: Three Kingdoms brings a smart, flexible diplomatic system. And if you are not ready to conquer diplomacy and link until you are sure to win in your hand.
Total War: Three Kingdoms is a breakthrough. Creative Assembly brought an extremely diplomatic system, where you can renew, trade, alliances, vassals, and that takes up almost the entire campaign. These systems are a huge step forward in the Shogun series: Total War.
Although still quite behind the other game titles, Total War: Three Kingdoms has shown good trading systems and large alliances. And only in the 2 video trailer games has shown the basic features.
In particular, Total War: Three Kingdoms is a pretty detailed game. For example, negotiating, normally, you can pay off, or if there is another leader who wants to get involved, you have the right to object. But in the first video of Three Kingdoms, you have a bargaining power.
When you make an agreement for a certain leader, the evaluation of their agreement depends on many factors. The first is what they think about you personally, the diplomatic relationship with your faction and the value of the proposed deal.
They may be willing to accept a commercial deal, but if they think the item is valuable to you, they will try to claim more. That's when, you can "promote" more items and other resources to attract the enemy, instead of just throwing gold to solve. On the other hand, if you have a different leader, you can get more profit.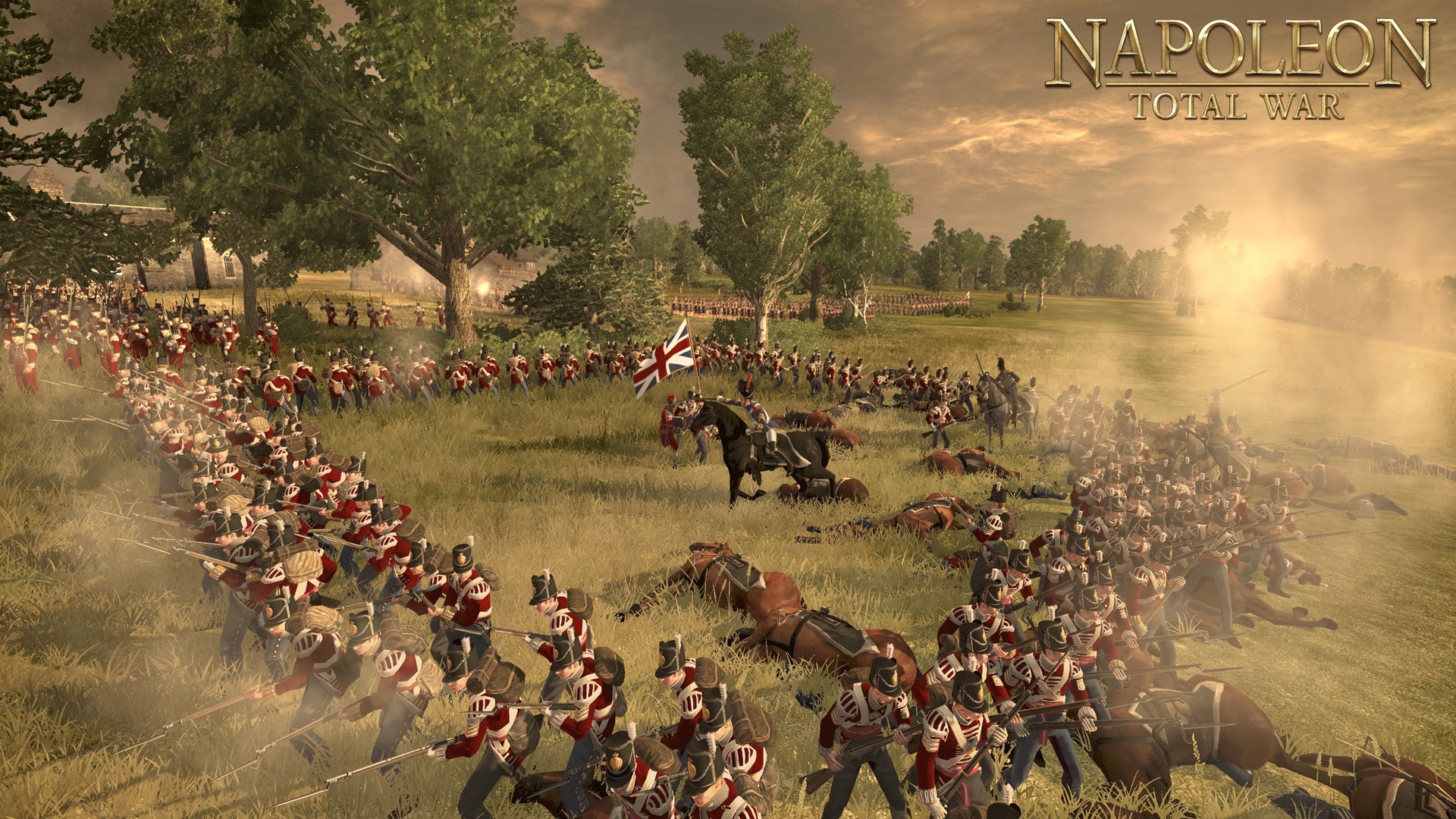 The second video trailer focuses on introducing new alliances. These are peaceful alliances and can be neutral or friendly factions created. Any member can invite another lord to join, and then the alliance will vote to decide whether to accept it or not. Remember, this is not a military alliance, so if you declare war, that's your problem, although you can still ask other members to join. If they agree you will have a stronger force and better support in battles.