Countersnipe is a new multiplayer PvP mobile sniper game that has just debuted on both Google Play and App Store platforms. Countersnipe's scale is relatively small in terms of the number of players that can participate. You will team up with 3 other players to fight with a group of four other people.
They try to plan, make a shot without revealing your own position. Because after every shot, your position will create a ray of light.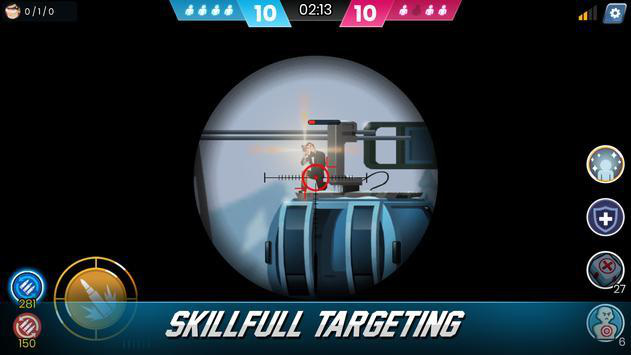 Take down the enemy and disappear like a ghost, no one knows where the shot came from, no one knows where you came from. Otherwise you will be the next to lie down.
In addition to your precise skill set, you need to have a keen eye to determine enemy positions.
Countersnipe currently has 3 maps for you to explore and combine with a total of hundreds of hiding places. You will appear in a random position at each match.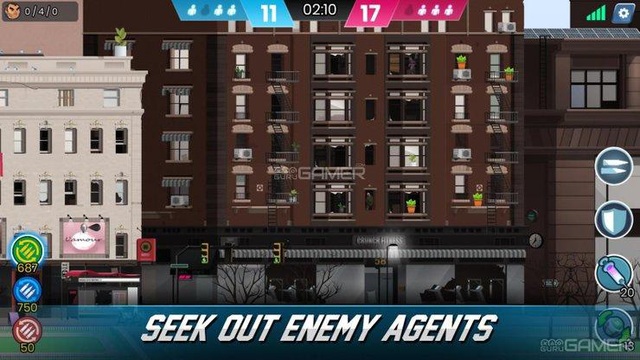 So no two matches will be the same and you will probably take some time getting used to them all. In addition, the level is also randomly appear with destroyable objects. Just as you can use to confuse your enemies and give yourself an advantage.
And of course, there are dozens of sniper guns offered to satisfy your passion for guns. They will be divided into 5 levels to enable damage and all can be upgraded in many ways. Each gun can also be equipped with different attached accessories.
So there are many ways for you to customize the gameplay to suit your style as you want to put the highest damage in one way. shoot or want a gun that has a fast load time to fire as many shots as possible. Similarly, your character can also be upgraded such as hairstyle, costumes